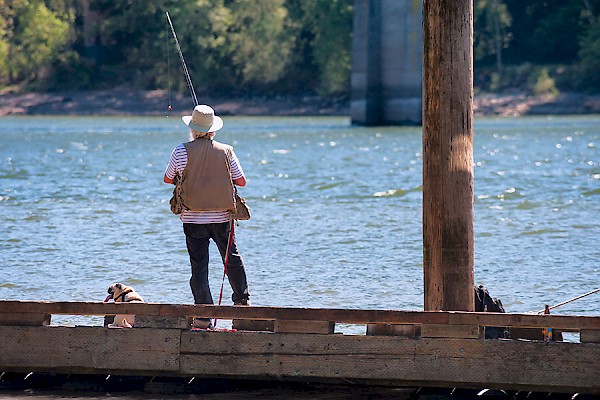 Getting out and enjoying the Willamette is a fun and easy way to show your support.
Visit the Willamette River Water Trail website for a guide to recreating on the river, including maps and descriptions of access points, campsites and suggested intineraries for paddling trips.
You can explore the Willamette River on land, too. The Intertwine provides a guide to trails, parks and natural areas in the Portland Metro area, and the new book Wild in the Willamette is a literary compendium and guidebook to natural areas in the often overlooked mid-Willamette Valley.