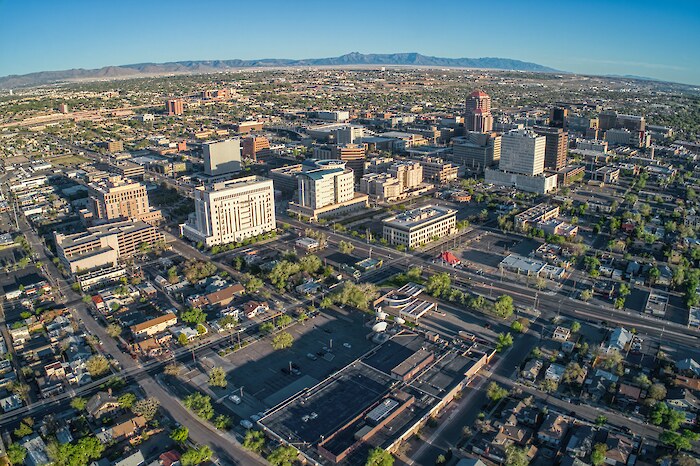 This indicator captured the percentage of households that can find affordable housing. The Department of Housing and Urban Development (HUD) defines housing as affordable if payments are under 30 percent of income. In the 1960s the poverty line was defined by the cost of a minimum diet times three but in the six decades since, the rising cost of housing has required more attention to this variable as a measure of economic well-being
(source: U.S. Census).
How is it scored?
The U.S. Census five-year American Community Survey contains housing affordability data at the county level. The indicator reflects the combined number of Owner-occupied housing units and Renter-occupied housing units in which housing costs exceed 30% of the household income.