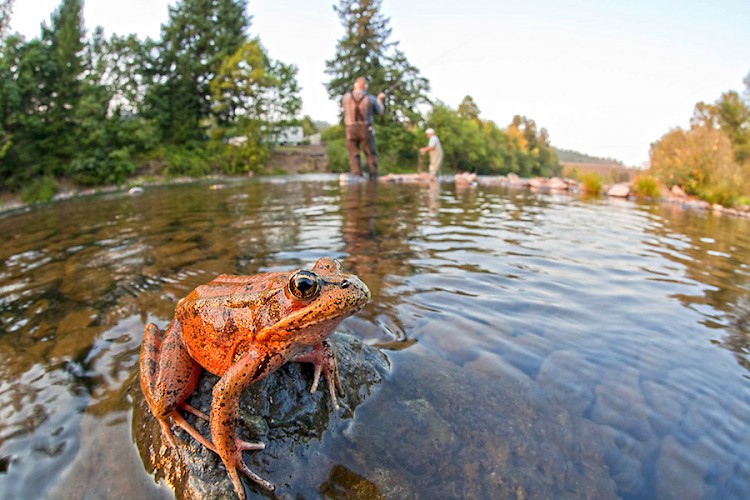 The Willamette is a big, complex river, and solving some of its problems will take years of hard work and investment by all levels of government and many non-government groups. But achieving a clean, healthy Willamette takes individual action, too.
Get to know your river, make a change at home to help protect the Willamette everyday, or find out who is working for river health in your neighborhood and join the movement.
We have more work to do, but it's important to take time to celebrate success. We've come a long way since the days when the Willamette was so polluted it was lethal to fish and unfit for human contact. Together, we can keep up the positive momentum and earn a higher grade in the future.