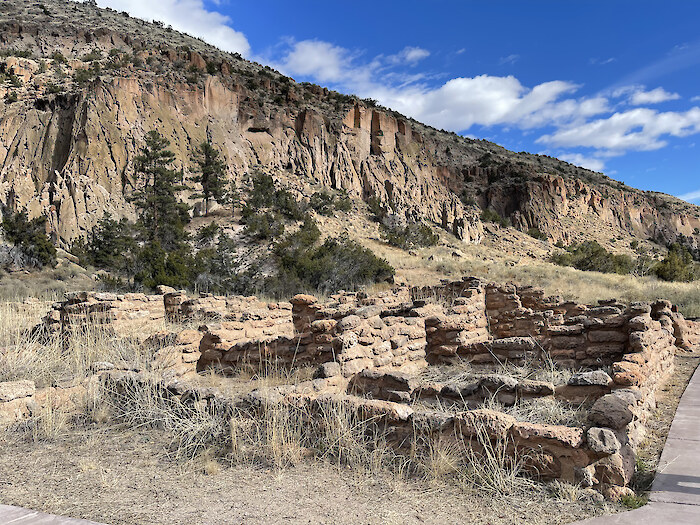 Lands protected in the basin are classified by the USGS in four categories, defined below:
GAP 1: Areas managed for biodiversity where natural disturbances are allowed to proceed.
GAP 2: Areas managed for biodiversity where natural disturbance is suppressed.
GAP 3: Areas protected from land cover conversion but subject to extractive uses such as logging and mining.
GAP 4: Areas with no known mandate for protection.
How is it scored?
Protected lands was measured by the area of land protected specifically for biodiversity. That area was compared to the goal of protecting 30% of lands by 2030. Land can be protected by different groups such as federal, state, local, private, non-governmental organizations, native american, and other.